Insurance Agency Business Plan
Organize my Health Insurance Business
How do I organize my health insurance business?
The days of manila file folders and fax machines are long behind us.  Surprisingly, many insurance agents have not adopted more efficient ways of conducting business and tracking clients.  We will assist you to build a successful insurance agency business plan. We will show how to integrate email campaigns with your CRM. We will show you how to utilize your social media in an organized way to drive your business to ultimate efficiency.
Why Apollo?

We educate you
The health insurance world has changed so much in the last 5 years it is barely recognizable to many.  If you have been in the industry for any length of time this statement makes perfect sense.  Carriers you use to represent are no longer in business.  Products you use to sell have been removed from the market.  Apollo helps bring you up to speed with constant training on the carrier, product and how to package the best solutions for your clients.  Our training is offered in educational training webinars, in-person meetings and hosted video training on our website.  We have what you need for you to remain relevant with your clients.  We are on the cutting edge with regard to carrier and products in this rapidly changing industry.

Stay ahead of the market
This is a hallmark of our business.  We understand the market, the market makers and those who participate in it.  We are routinely ahead of the pack with the newest health insurance products designed to provide affordable and compliant solutions to the public.  We invest heavily in research which allows us to equip our agent partners with the best information allowing them to remain relevant with their clients.  We want you to be as successful as you want to be.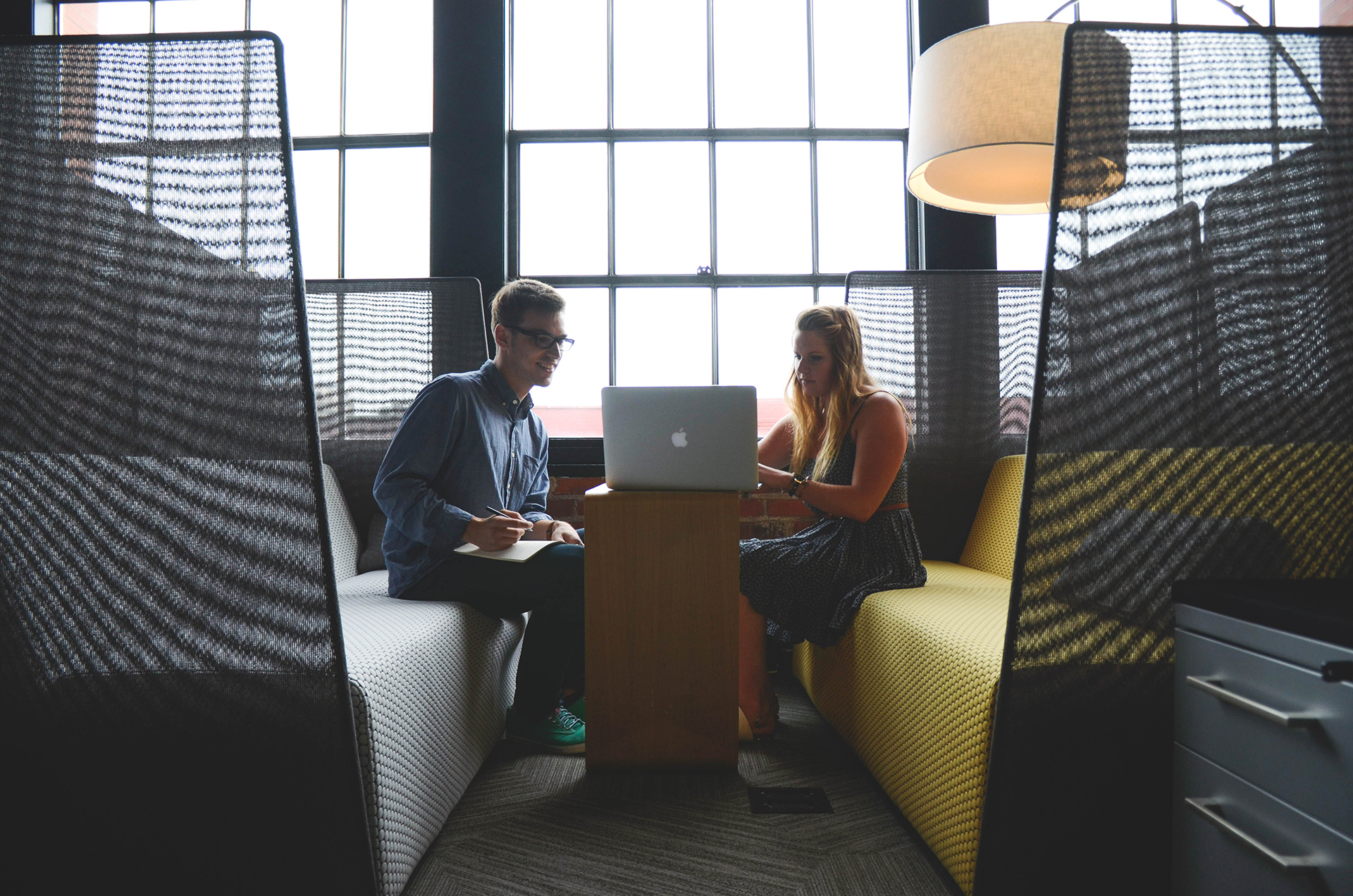 Get appointed
Whether you have been in the industry for years or are new to the 
industry you will need a partner who not only knows where the industry
has been but more importantly where the industry is going.  We provide 
the most relevant carriers and affordable products your clients will not only
be looking for but need.  Getting appointed is easy. Please click below to
submit your information and one of our Managers will reach out to you
shortly to begin the process.